To date, packaging from Interagropak™ occupies more than 80% of the total volume of packaging for dairy products in its segment. Whole-milk products account for the largest share (sour cream, yoghurts, kefir, ryazhanka, etc.), packaging for baby food, milk and chocolate desserts, oil-and-fat products (bulk oils and margarine) and other products take a little less.
In order to directly verify our leadership, you could simply go to any supermarket in the dairy department. We visited three chain stores: ATB, Auchan and Fozzy. The photo shows that most dairy products are sold in our packaging. On the shelves with sour cream, we are represented by the following brands: Yagotinskoe, Slovyanochka, Farm, President, Voloshkovoe Pole, Khutorok, Dobryana, Svoya Liniya, Molokiya, Bila liniya, etc. , Loko Moko, Fanny, Ama, Molokiya, Yakotinskoe. Children's desserts and curds: Agusha, Yagotinskoe for children, Masha and Dasha, etc.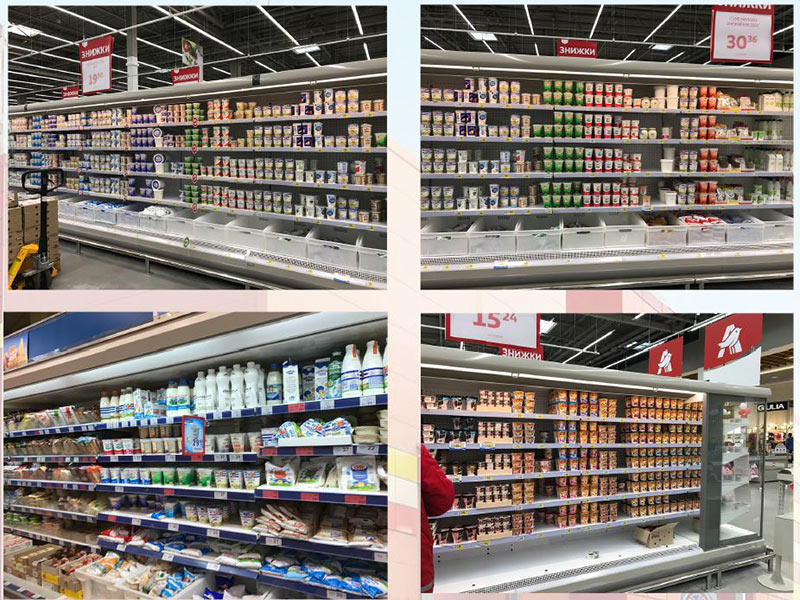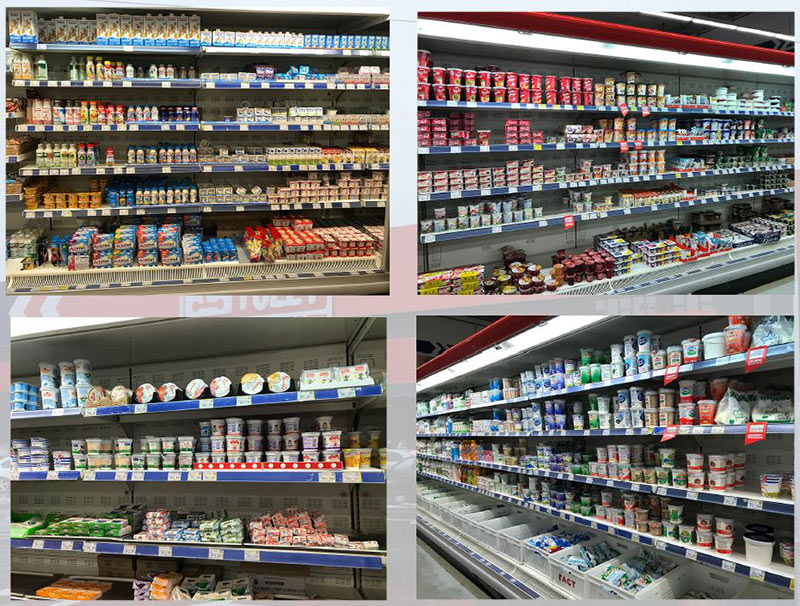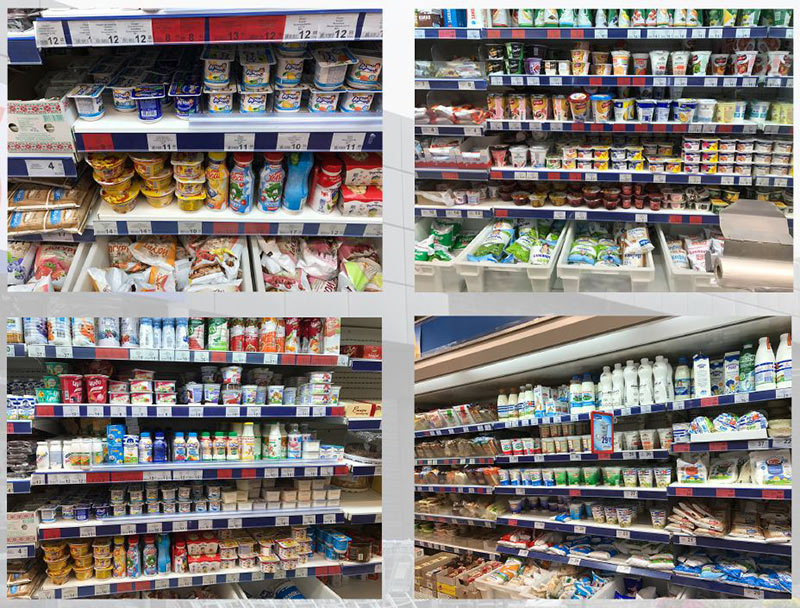 How do you know that the packaging that you hold in your hands is made by the company Interagropak™? Very simple! It is only necessary to turn the cup and look at the bottom - there should be an inscription IAP.
Thus, we see that the leading manufacturers choose packaging from Interagropak™! After all, we produce high-quality, bright packaging that will become the face of your brand. And most importantly – it is made in Ukraine!