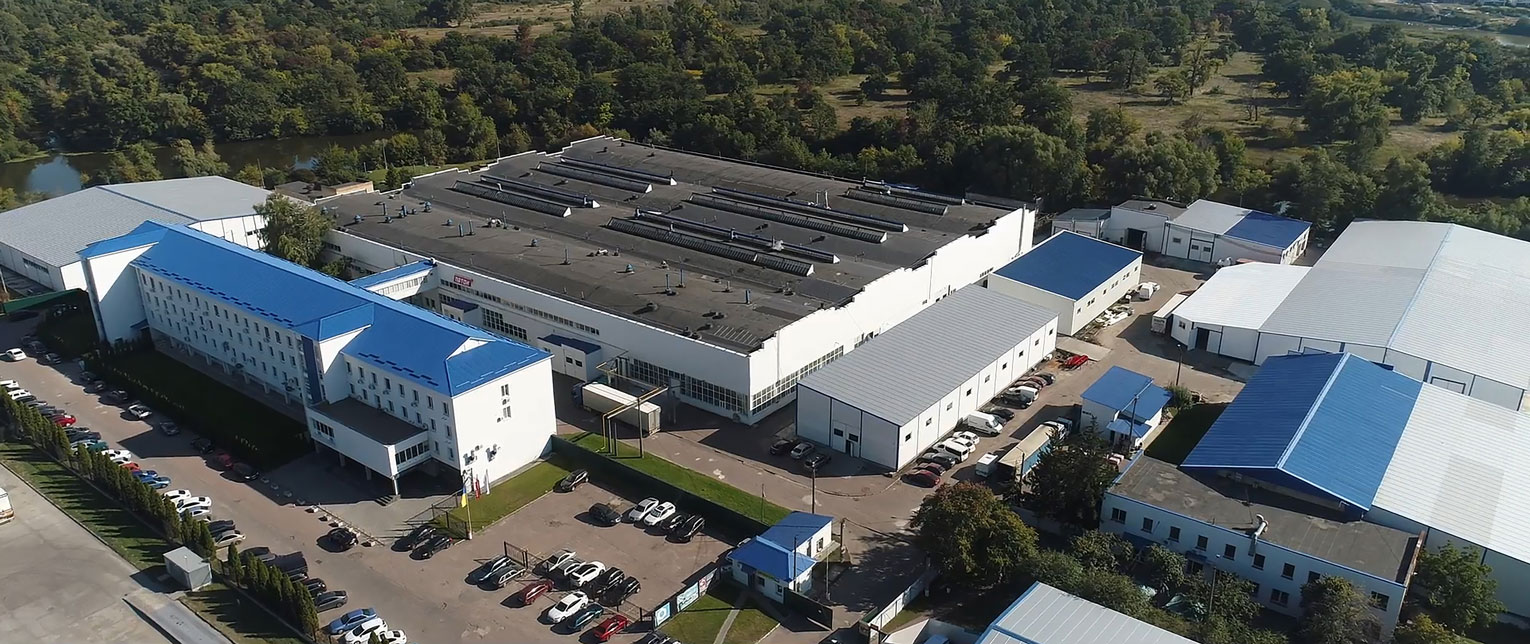 Interagropack™ has been operating since1998 in the Ukrainian and CIS market of plastic packaging, with an annual production capacity of over 500 million pieces of packaging, which has passed the audit according to the FSSC 22000 standard (food safety) and implemented the ISO 9001 quality management system.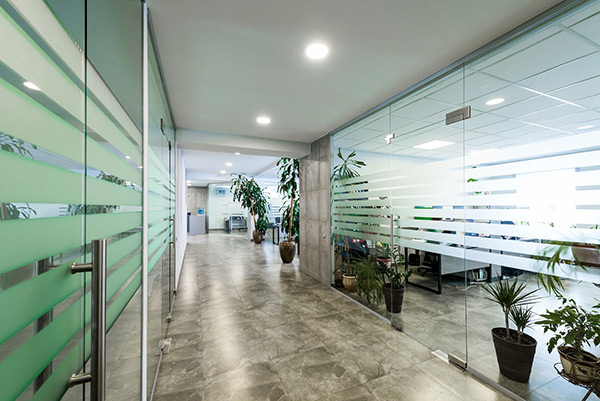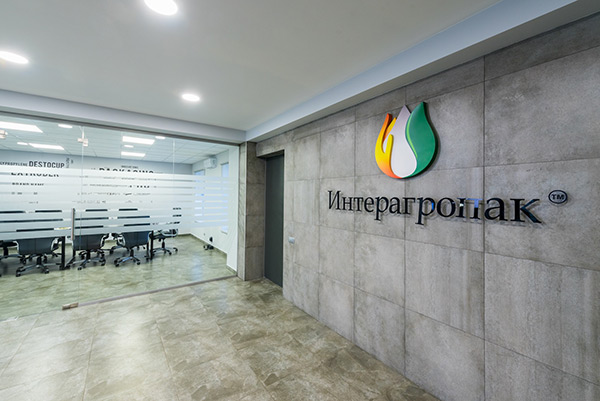 Interagropack™ produces:
packing for dairy and fat-and-oil products;
packing for instant products;
packing for baby food;
packaging for desserts and ice cream;
Disposable cups in assortment;
polypropylene and polystyrene tape.
Interagropack's modern packing solves several problems at the same time: protects the production from environment, facilitates its safety during certain period and is important communication channel between manufacturer and customer.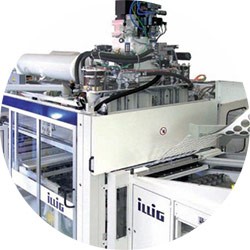 Interagropack™ produces a wide range of thermoformed containers processing two types of polymeric materials: polypropylene and polystyrene of world leading manufacturers from Ukraine, Russia, Hungary, Poland.

High quality polymeric materials conform with the sanitation standards, have necessary certificates of quality and are approved for contact with food products. The company's stock of thermoformed equipment includes highly productive ILLIG machines manugactured in Germany which are fit up with cluster-type technological forms, quality control devices. Productivity of the thermoforming section measures up 50000pcs / hour.
Polypropylene and polystyrene roll materials are produced at modern extrusion lines:
Berti (France) – for single-layer tape production;
Battenfeld (Austria) – for multilayer tape production;
Champion (China) – for multilayer tape production;
Welex (USA) – for multilayer tape production;
Reifenhäuser (Germany) – for multilayer tape production.
The lines are fit up with computer technology which realizes the whole technological process; average line productivity is 1 000 kg of tape /hour; it is possible to produce white, transparent or color tape with thickness from 250 micrometer to 1800 micrometer; with width from 220 mm to 770 mm; weight of tape roll can be from 50 kg to 500 kg.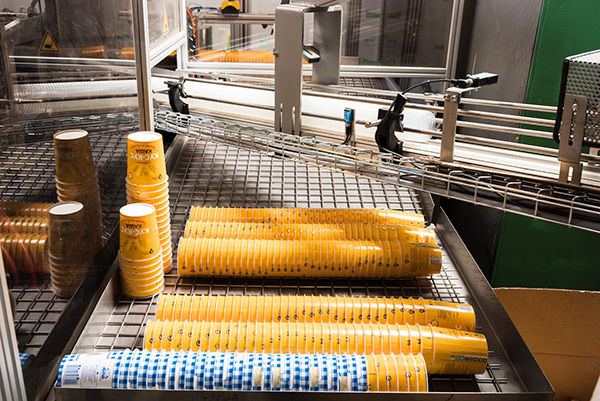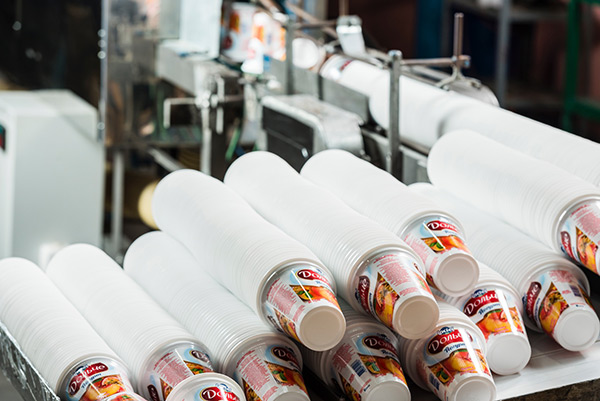 Company's print department is equipped with:
Van Dam (Netherlands) – high-performance printing machines that allow printing on the side surface of the cup using the "dry offset" method in up to eight colors per product.
Norton, Blink (Italy) – modern machines for the application of shrink labels on various cups shapes.
Weichmüller (Germany) – high-tech robotic machines for decorating a plastic cup with a cardboard label (Desto Cup technology).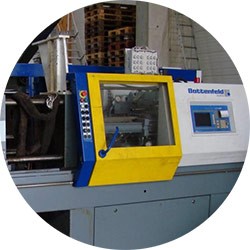 Company's production facilities have adequate margin of power for assimilation of new type of packing and developed regulatory technical documentation for production quality control allows to meet requirements of the most demanding customers.
The customers of Interagropack are more than 100 Ukrainian and foreign companies among which there are Milk alliance, Lactalis, Danone, PepsiCo, Nestlé S.A., Taifun-2000, Terra Food, Molokija, Galychyna, Loostdorf, AB Kauno Grudai (Lithuania), AO JLC (Moldova), Milk pro (Azerbaijan) and others.
Interagropack's professional team offers creative approach in packing development: new form, color, polygraphic format are able to highlight your product among others.